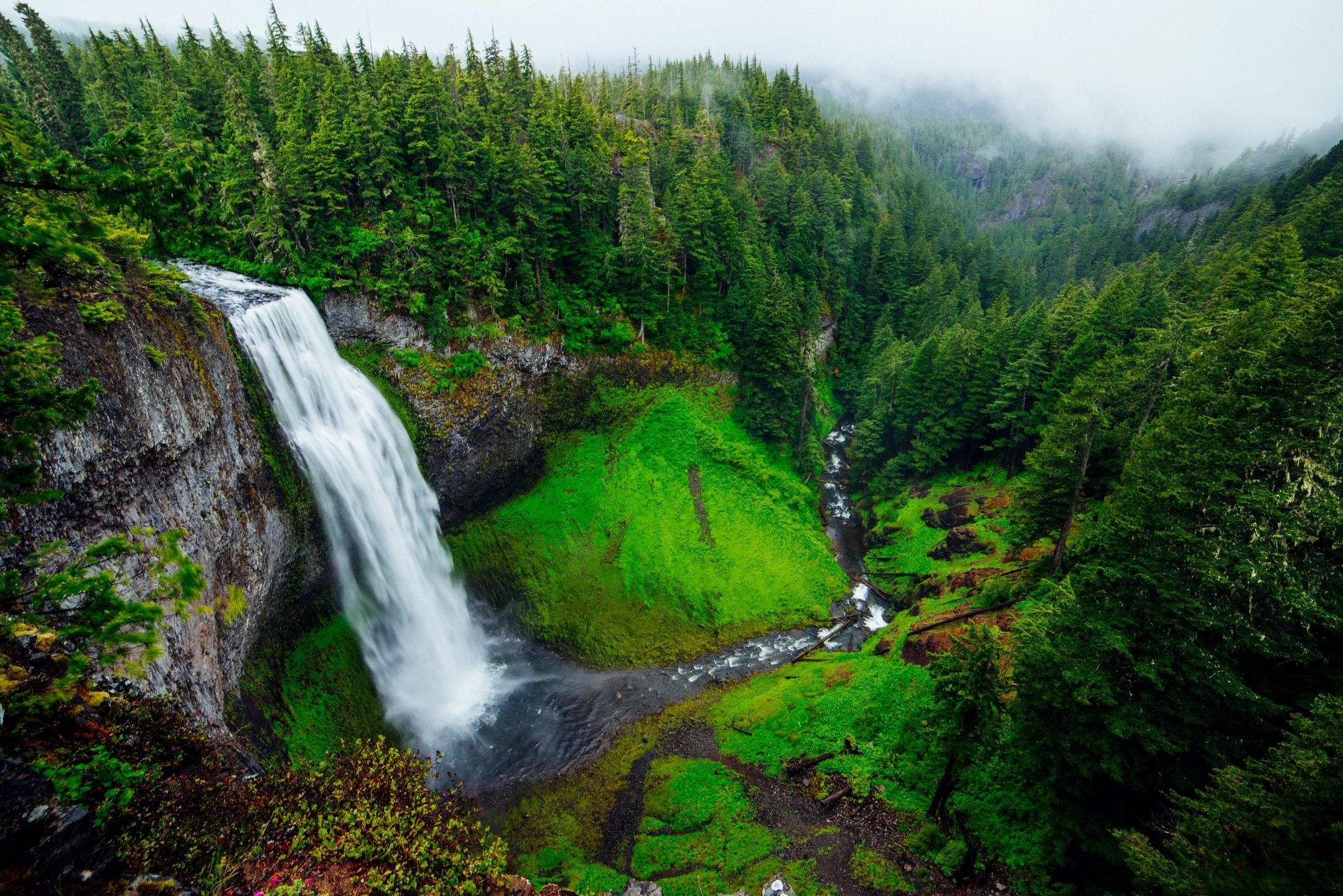 Let us analyze your Supply Chain!
M.A. Consulting Pro, Inc. offers innovative business management services. Our mission is to organize businesses in creating a solid foundation that inspires thought and analyses, which becomes the catalyst for growth and creation of substantial organizations. We envision our clients coming to our firm as a resource on how to enhance all facets of their business model from strategic planning and marketing to outsourcing and partnering.
Learn More
Let's Get Your Company Organized!
By assisting clients in organizing their businesses, M.A. Consulting Pro, Inc. creates essential frameworks that our current and future clients can use to conduct business. Our philosophy is to never stop growing and learning in order to apply findings to core business functions. Life in general is always changing ever moving- this is the same in business. In order to sustain a successful organization, a business must have leaders that are willing to adapt, adjust, and alter strategies to the times.
Learn More
Lets Grow Your Business..
Client satisfaction and growth is in direct proportion to our growth. M.A. Consulting Pro, Inc. has a vested interest in seeing our clients learn, develop, and grow.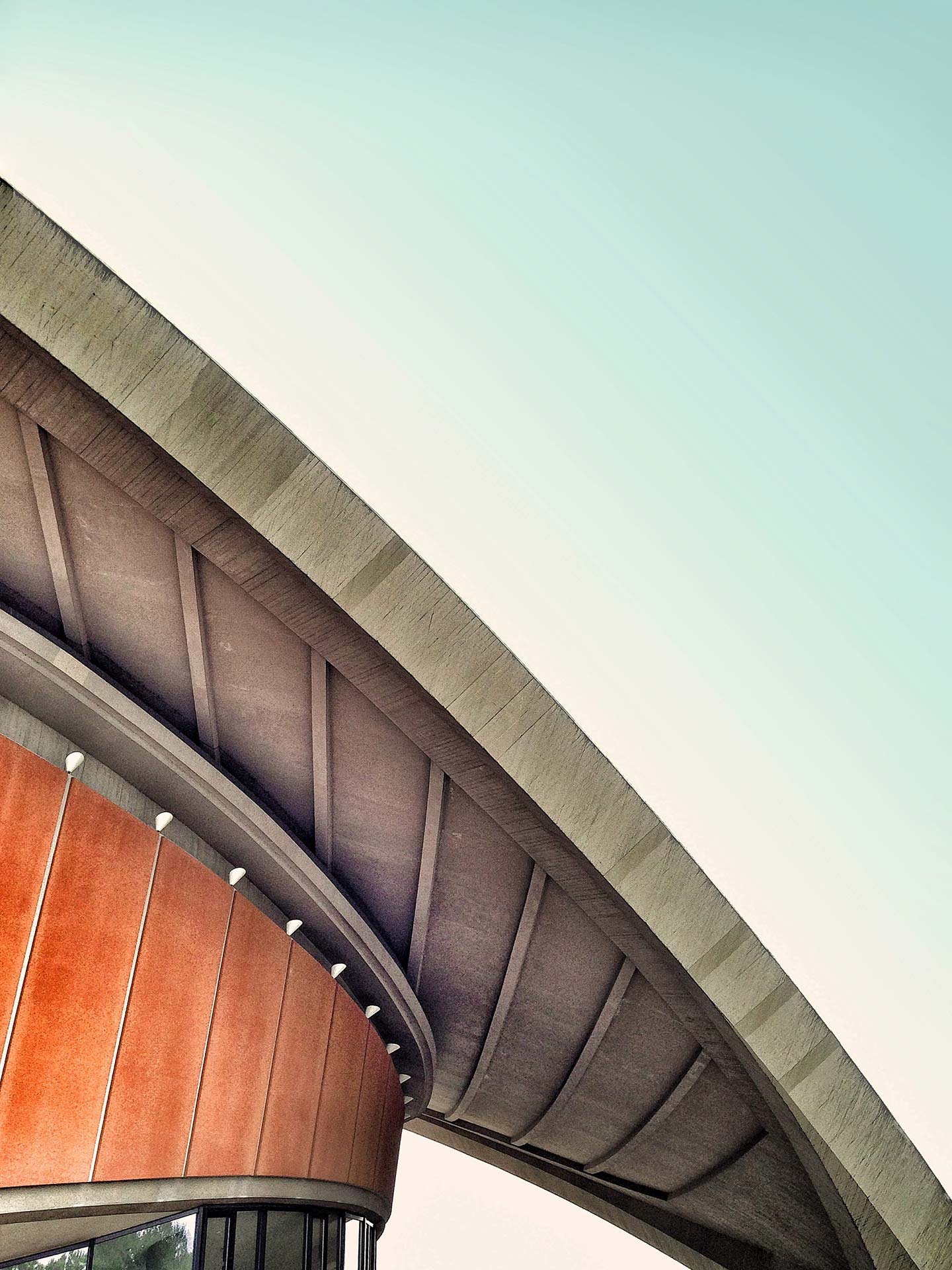 Call Us Today
We believe in enabling your firm. Our staff will train key members of your personnel to automate processes such as payroll, daily accounting, and other tasks. Furthermore, our team can assist your firm in doing work or special projects that you don't have the staff for at that particular time.
Call Us Today For A Free Consult.
Call to Action