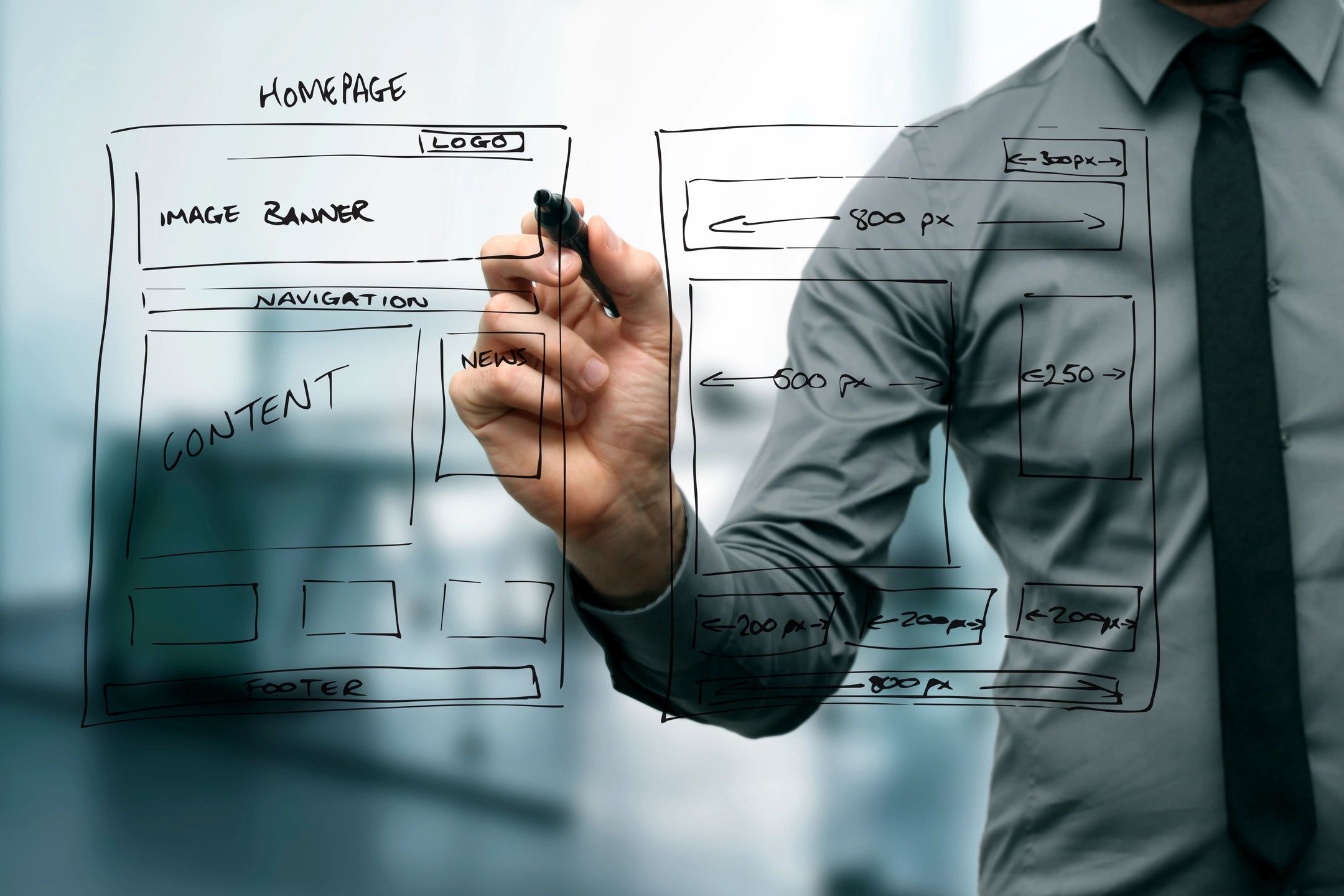 Our Approach
M.A. Consulting Pro, Inc. offers innovative business management services. Our mission is to organize businesses in creating a solid foundation that inspires thought and analyses, which becomes the catalyst for growth and creation of substantial organizations. We envision our clients coming to our firm as a resource on how to enhance all facets of their business model from strategic planning and marketing to outsourcing and partnering.
By assisting clients in organizing their businesses, M.A. Consulting Pro, Inc. creates essential frameworks that our current and future clients can use to conduct business. Our philosophy is to never stop growing and learning in order to apply findings to core business functions. Life in general is always changing ever moving- this is the same in business. In order to sustain a successful organization, a business must have leaders that are willing to adapt, adjust, and alter strategies to the times.
Our Story
Client satisfaction and growth is in direct proportion to our growth. M.A. Consulting Pro, Inc. has a vested interest in seeing our clients learn, develop, and grow. Founder, Moya Harper, started the consulting firm from the apparent need for businesses to get organized. She observed a direct correlation between business organizational skills and growth. She made it her goal to facilitate this organization in all parts of a company's supply chain. Utilizing her MBA and considerable work experience in the public and private sectors, she embarked on this venture to organize and help grow one business at a time..