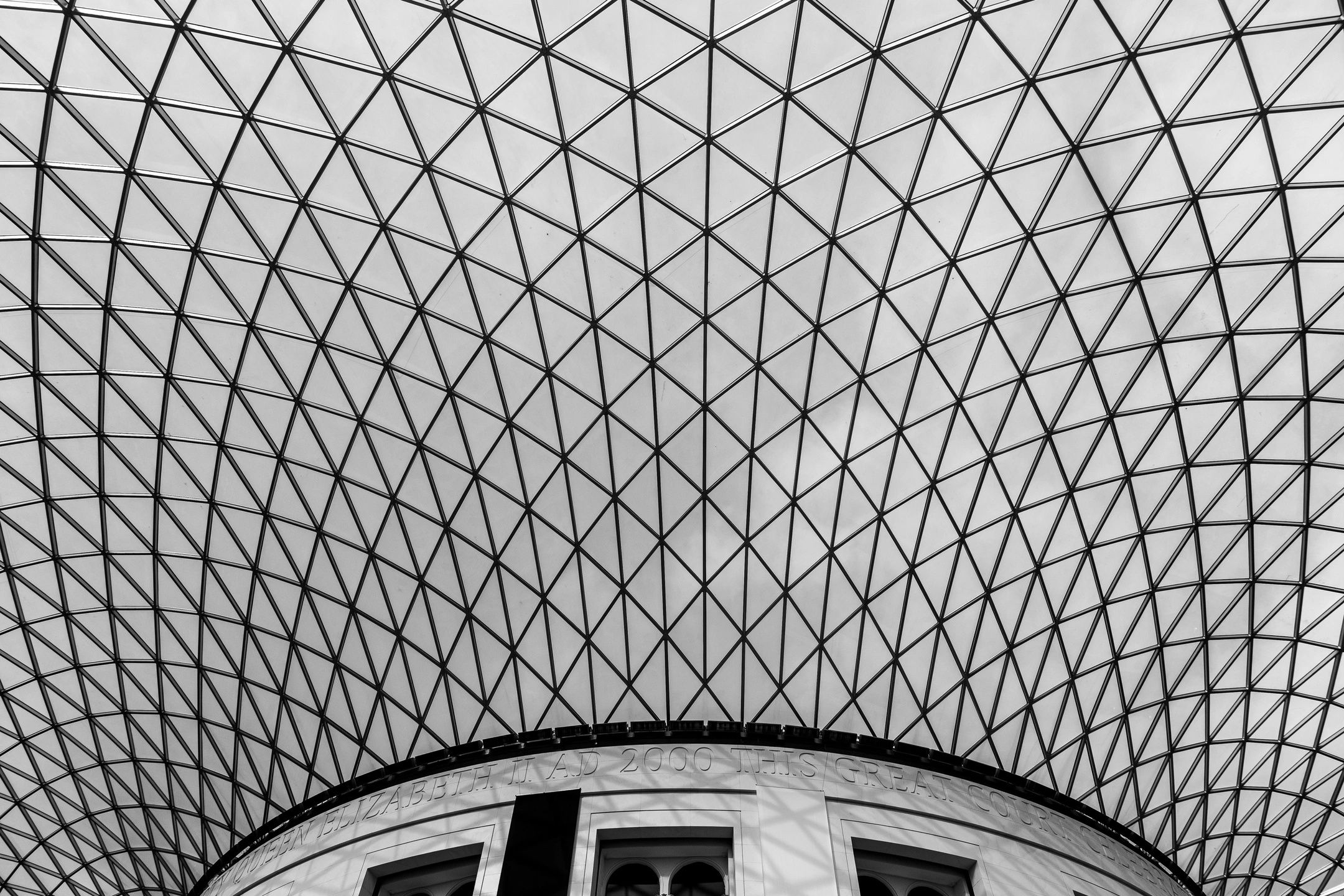 Let Us Get You To Next Level
Analyzing Your Company's Supply Chain- Is Critical To Next Steps For Your Business. Let Us Help You Get Organized, Become More Efficient, and Make A Strategic Plan.
Train The Right People
Training and Team Development Is Key. Let Us Help You Train Your Current Staff or Help You Select and Train Your Next Hire.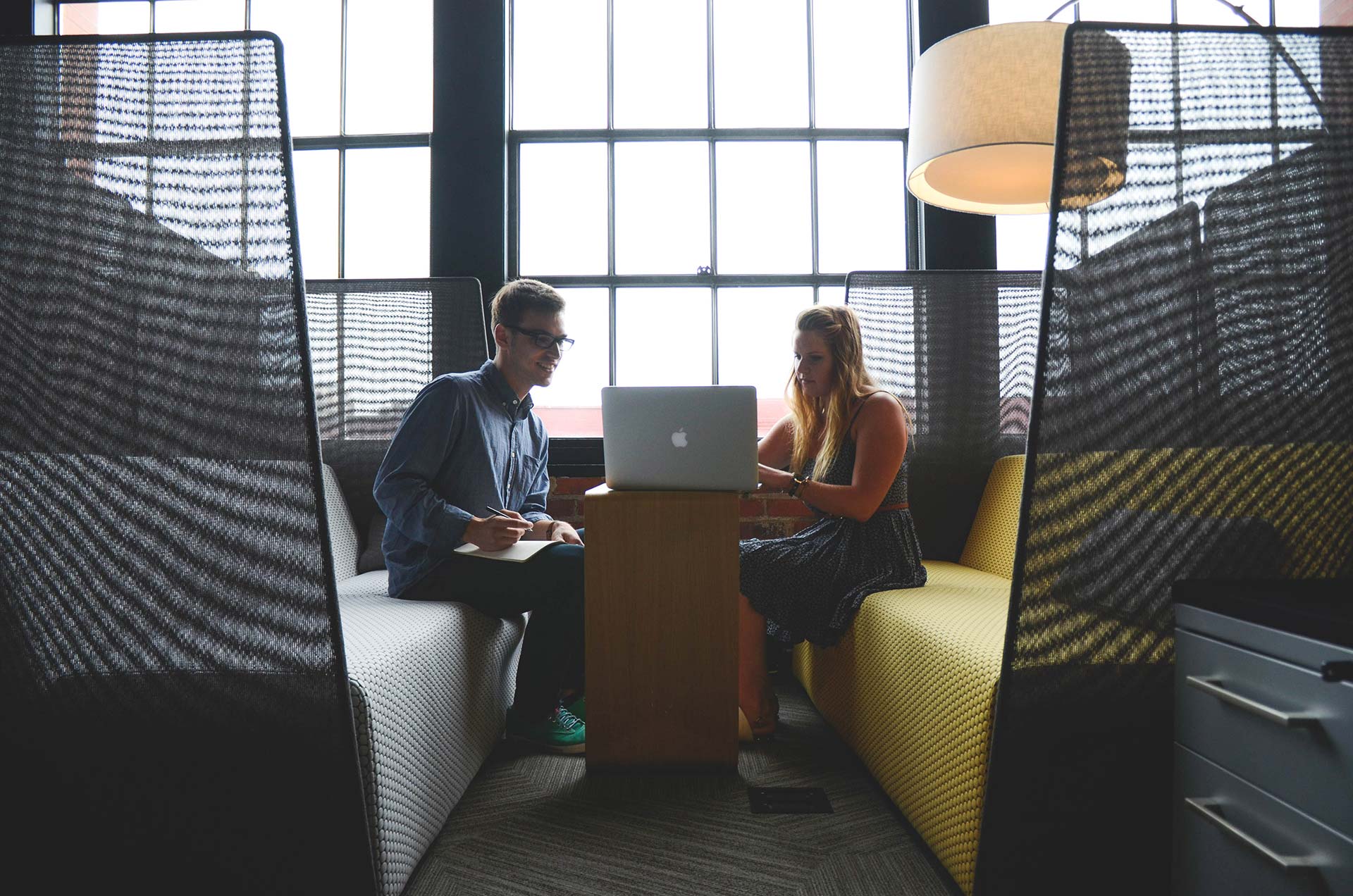 Call Us Today
We believe in enabling your firm. Our staff will train key members of your personnel to automate processes such as payroll, daily accounting, and other tasks. Furthermore, our team can assist your firm in doing work or special projects that you don't have the staff for at that particular time.
Call Us Today For A Free Consult.