Office Operations
Accounts Receivable and Payable: Keeping continuous track of payables and receivables is essential to cash flow and business operations. M.A. Consulting Pro can get your company accounts on a schedule by invoicing on time, collecting current and past debt, arranging weekly payables, and creating reports to assist decision makers to understand operational requirements.
Bookkeeping: Our firm will help you find the right accounting solutions. We will automate daily accounting activities, work with your certified public accountant "CPA" to streamline quarterly reports and annual returns, and assist you in analyzing data once inputted. Additionally, we can recommend excellent CPAs.
Client Management: Client satisfaction is the crux of a successful organization. Understanding your client needs and desires will enable your firm to adjust and grow to exceed client expectations. We assist your firm in support and communication with your clients. Let us help you create surveys for feedback, implement a client management system with all pertinent client details, and create reports based on accounting transactions for current and past years.
Compliance Management: Many industries have compliance requirements for insurance, certifications, and other government regulations. M.A. Consulting Pro will assist in easing compliance deadlines and aid your team in additional support for industry related requirements.
Employee Training: Let us train your staff to automate systems we implement. Our staff will work with key members of your team to input day-to-day activities, create reports for executive team, and make your office efficient.
Payroll: Many companies spend more than necessary when outsourcing payroll. M.A. Consulting Pro implements payroll processes that take advantage of current banking technologies. Automating payroll has never been easier than in our current age. Let us show you our method.
Marketing & Branding Strategies
Business Events & Trade shows: M.A. Consulting Pro will get your company ready for any business event. We can help you exhibit the company image that you want the public to remember. Different items such as banners, booth decorations, giveaways, and more will be designed and outsourced to suggested printers.
Market Research: M.A. Consulting Pro will work with management to analyze products and/or services. Dedicated research hours will be out in to effectively identify target markets. Company marketing budget allocations will be used more effectively and efficiently in identified areas while increasing ROI.
Trafficking Materials: We can make sure your company vision and goals align with your promotional material. Whether updating old materials or creating completely new material, M.A. Consulting Pro will create essential marketing documents for your company meetings, events, and sales staff.
Social Media Plan: We can create and connect social media pages such as- Facebook, Twitter, LinkedIn, blogs, and other industry related social media outlets. Most of these networks are currently free and easy to promote your company offerings. Our staff will show you how to easily update and manage accounts.
Website Creation: Web presence is a mandatory aspect of any business. Our firm will find the best web options for you that fit your outlined budget. Make sure your prospective clients are able to find you and completely understand your company products and services.
Web Videos: YouTube has revolutionized online marketing. Cutting-edge companies create web videos to promote their organization online. M.A. Consulting Pro works with a great team to create a charismatic script, organize a shoot, and create a creative web video for our clients.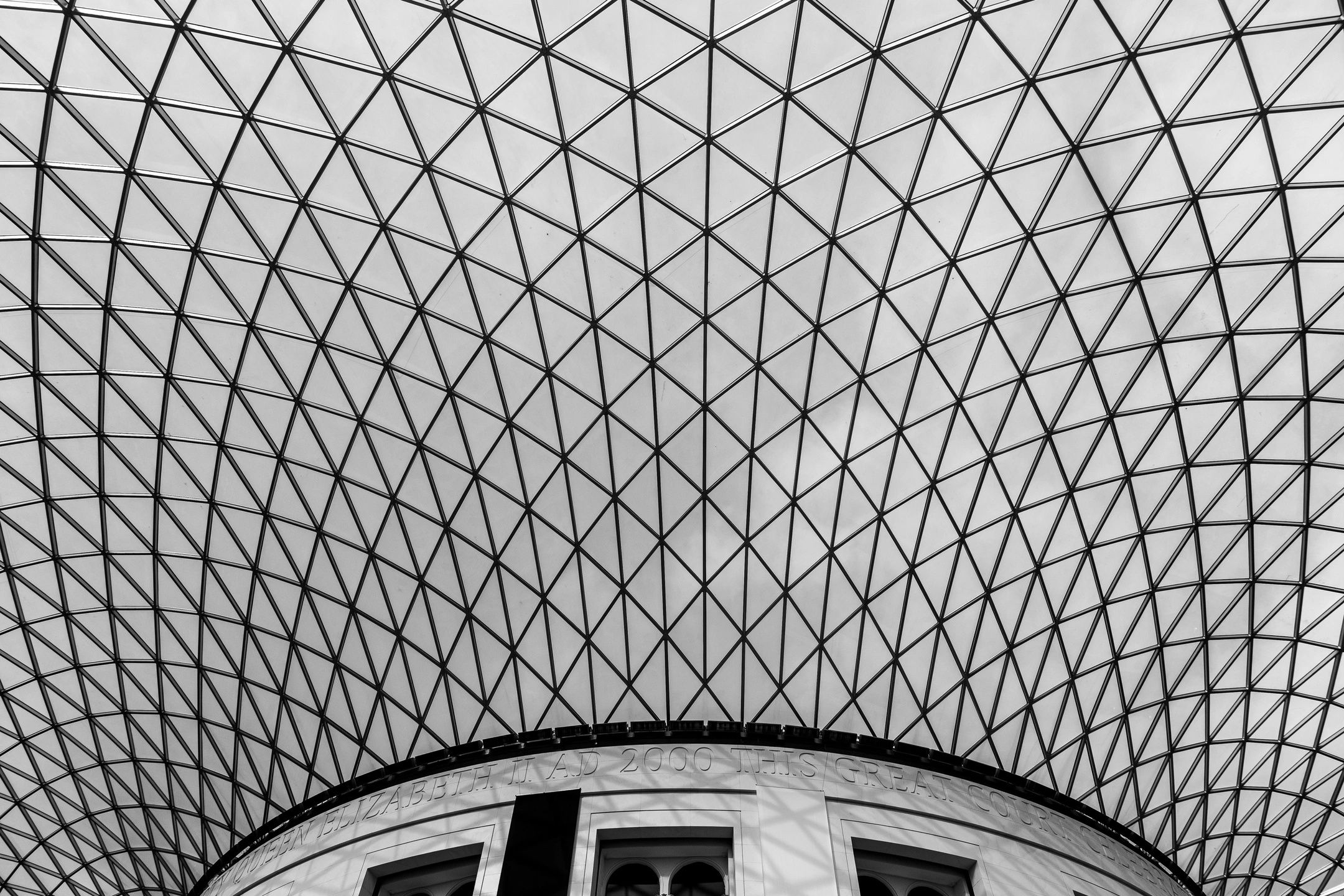 Let Us Get You To Next Level
Analyzing Your Company's Supply Chain- Is Critical To Next Steps For Your Business. Let Us Help You Get Organized, Become More Efficient, and Make A Strategic Plan.
Train The Right People
Training and Team Development Is Key. Let Us Help You Train Your Current Staff or Help You Select and Train Your Next Hire.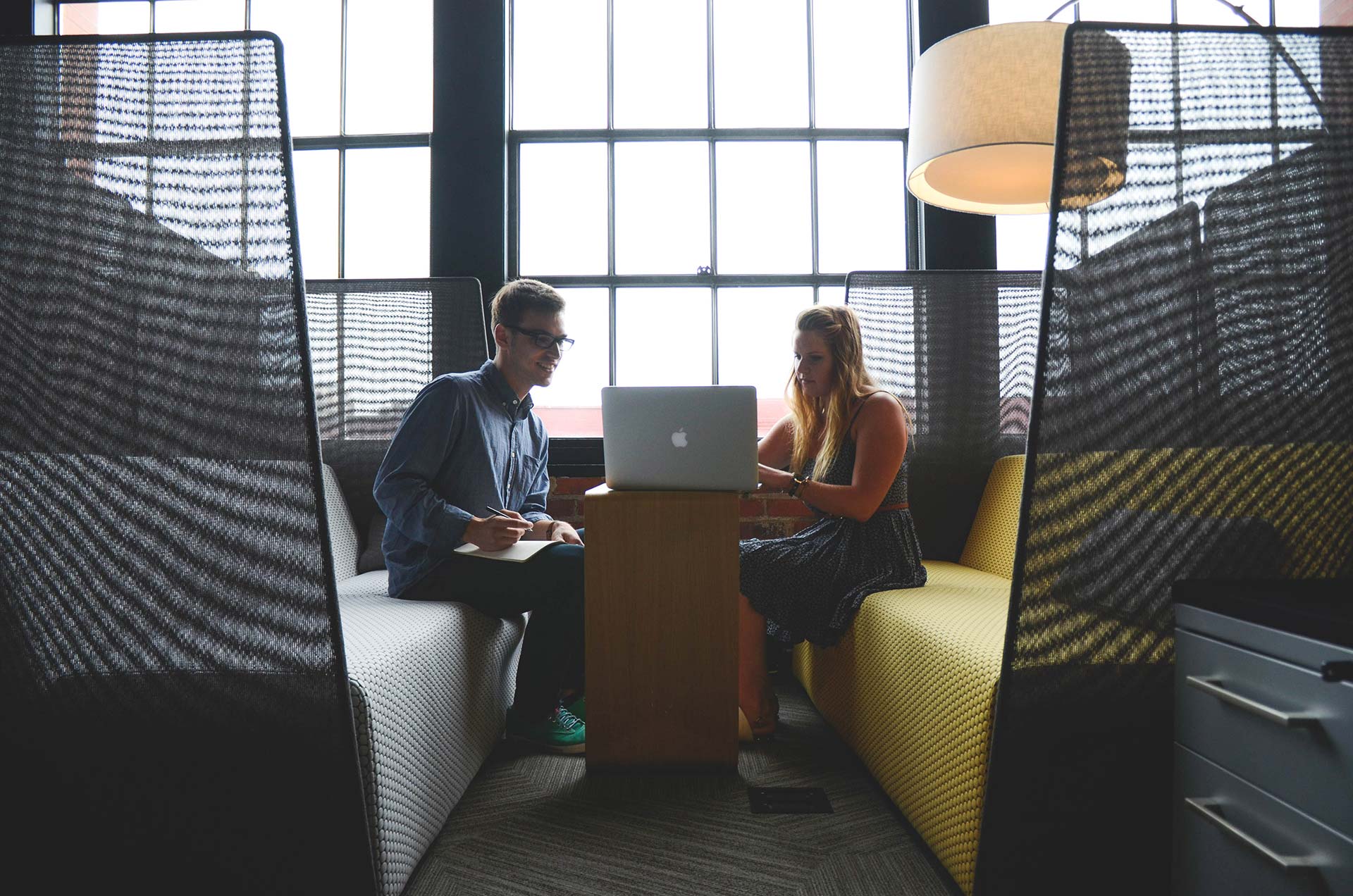 Call Us Today
We believe in enabling your firm. Our staff will train key members of your personnel to automate processes such as payroll, daily accounting, and other tasks. Furthermore, our team can assist your firm in doing work or special projects that you don't have the staff for at that particular time.
Call Us Today For A Free Consult.
Call to Action